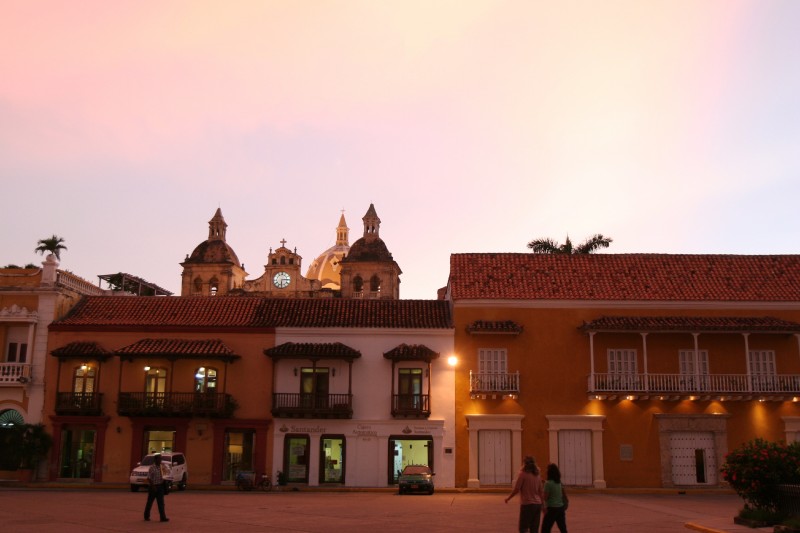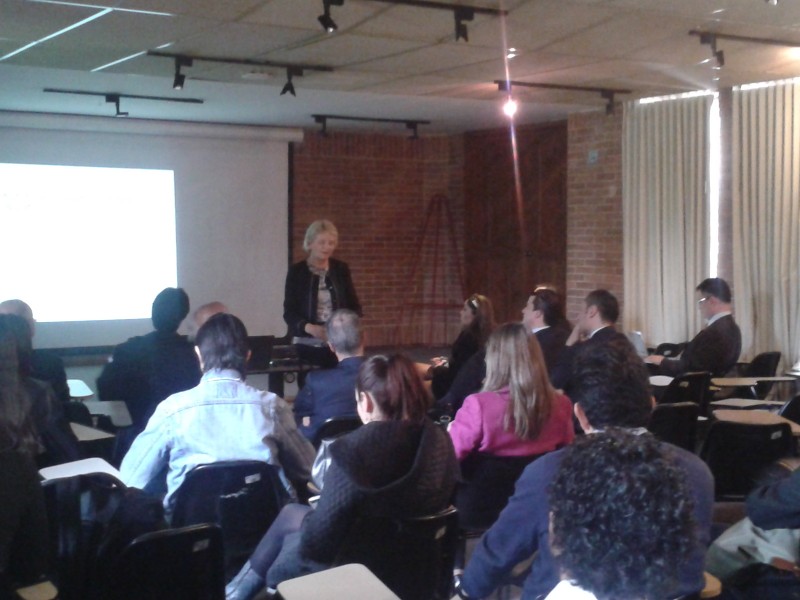 The Cochrane Sexually Transmitted Infections Group has over 250 members from 52 different countries around the world. We welcome members from many different backgrounds and with a range interests.
There are several different ways in which you can get involved with the Cochrane Sexually Transmitted Infections Group:
Register for new email alerts
We will send you an email alert once per semester to update you on the activities of the group.
Prepare a systematic review
We would be happy to support you in preparing a systematic review on a topic of your choice, or we can suggest a topic based on our priority areas for reviews.
Peer review our systematic reviews
All Sexually Transmitted Infections Group protocols and reviews are sent to experts in the field for pre-publication peer review.
Manually search a journal
An important element of Cochrane reviews is that they set out to include all relevant studies, whether published or not, in any language. For complete identification of published reports, there appears to be no alternative to a page-by-page search of the literature. We co-ordinate handsearching of journals and conference proceedings by volunteers.
Translate articles into English
There are no language restrictions on the study reports that are included in Cochrane systematic reviews. We often require parts of reports in languages other than English to be translated in order for authors to determine whether it is relevant to their review.
Register ongoing or unpublished trial details
If you are conducting a controlled trial please register basic details of it with us. This ensures that our systematic reviews incorporate findings from the latest research. If you know of any trials that are have not yet been published or published only as an abstract, please tell us so that we can contact the principal investigator for further details.
Please contact to the Managing Editor Marcela Torres (amtorresam@unal.edu.co) if you are interested in any of the activities listed above.